Bodycote Heat Treatments Ltd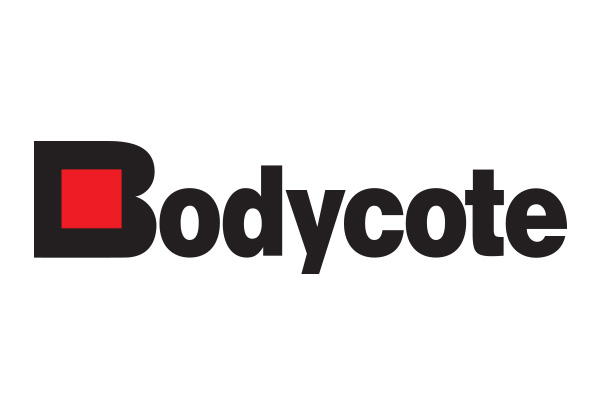 Bodycote is the world's largest provider of heat treatments and specialist thermal processing services with facilities in 22 countries. Through classical heat treatment and specialist technologies, including Hot Isostatic Pressing (HIP), Bodycote improves the properties of metals and alloys, extending the life of vital components for a wide range of industries, including aerospace, defence, automotive, power generation, oil & gas, construction, medical and transportation. Customers in all of these industries have entrusted their products to Bodycote's care for more than 50 years. For more information, visit www.bodycote.com.
Address:
Tytherington,
Manchester,
Greater Manchester,
SK10 2XF,

Region: North West - Greater Manchester
---
Categories:
Manufacturing Processes & Treatments
Company Approvals:
Airbus
BAE Systems
Boeing
Bombardier
GE
GKN
Leonardo
Lockheed-Martin
MOOG
MTU
Northrop Grumman
Raytheon Technologies
Rolls Royce
Safran
Textron
Other Company Approvals:
NADCAP
International Standards:
ISO9001
AS9100 or equivalent approval (such as EN9100, JISQ9100, NBR15100)
ISO14001 approved
NADCAP Certified - Please specify which process(es) below
Other International Standards:
Heat treatment, Vacuum Brazing, Electron Beam Welding, Nitriding.
Security & Environment:
Department of Business Innovation & Skills Export Control Compliance
Comply with the disclosure requirements of "Conflict Minerals" as mandated by the Dodd-Frank Wall Street Reform and Consumer Protection Act
Comply with Registration, Evaluation, Authorization and Restriction of Chemicals (REACH)
Obtain and maintain International Traffic in Arms (ITAR) certification for military-based programs