Evolution Measurement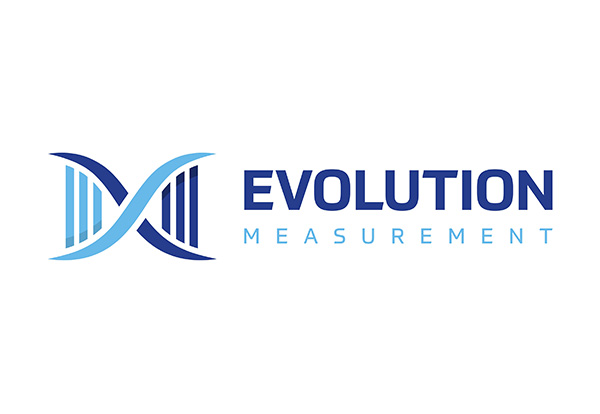 Evolution Measurement are suppliers and manufacturers high accuracy instruments which improve efficiency and productivity in
pressure, electrical and temperature measurement applications. Their range of aerodynamic solutions includes; EvoScann® miniature
pressure scanners which are used in flight testing, delivering powerful aerodynamic data for improved flight efficiency, custom flow
probes, 3D flow visualisation system for wind tunnel testing and powerful pressure scanners for fast, accurate and synchronous
testing. In addition, they supply aviation test equipment for ground maintenance teams which includes air data test sets, pitot static
adapter kits and avionics radio & pulse testers.
Address:
7 Regents Court South Way,
Walworth Business Park,
Andover,
SP10 5NX,
United Kingdom
Region: South East
---
Categories:
Research & Technology
Test & Prototyping
Design & Engineering
MRO
Stockists/Distributors
International Standards:
Other International Standards:
JOSCAR