Kernow Oils Ltd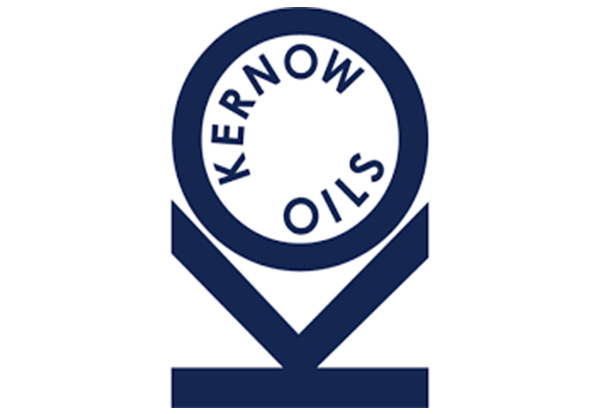 Established in 1989, Kernow Oils is recognised by and working in partnership with market leading Global brands. Castrol: Ambassador
Distributor of Industrial and Automotive products. QuakerHoughton and TotalEnergies UK tier one Distribution Partnerships. Verified
Avetta supply chain risk assessment approved supplier. UKAS ISO 9001: 2015 certified. Customer focused, vast stock holding, full
UK distribution coverage, in-house technical support, nationwide sales representation & fluid management services. We can offer you
world class products and tailored solutions. Lubricants, Cutting Fluids, CoolantCare – bespoke fluid management services, Air mist
filtration supply and servicing, Fluid Handling Equipment, Oil Containment, Spill Control Products, Rapid National Delivery.
Address:
Guildford Road Industrial Estate,
Guildford Road,
Hayle,
Cornwall,
TR27 4QZ,
United Kingdom
Region: South West
---
Categories:
Other Categories:
Lubricants
Company Approvals:
Airbus
Boeing
Bombardier
Leonardo
Rolls Royce
Safran
Other Company Approvals:
The products that we distribute have the approvals. As above+ Dassault, Comac, DMG MORI, Famar, Fanuc, Fehlmann, Gehring, Grob, Junker, Nagel, Niles, Pratt & Whitney, Renault, SMS Group, Studer,
Security & Environment:
Department of Business Innovation & Skills Export Control Compliance
Comply with Registration, Evaluation, Authorization and Restriction of Chemicals (REACH)