Kyocera SGS Precision Tools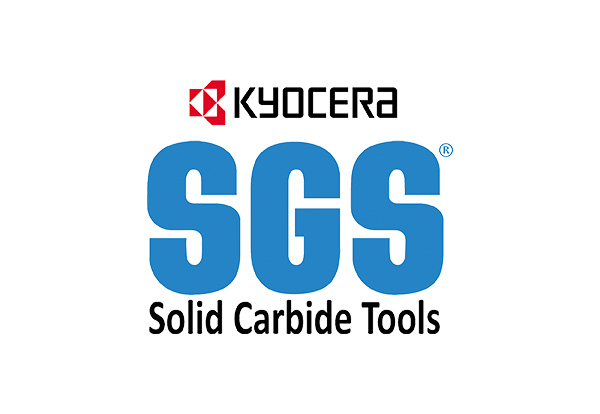 At KYOCERA SGS Precision Tools (KSPTE) we manufacture industry leading solid carbide cutting tools. We focus on special cutting tools, tool modifications and regrinds, in addition to our catalogue items of high-performance end mills, routers and drills. We specialise in solving difficult project challenges on behalf of our customers in the aerospace, medical, power generation and motorsports markets. By applying specialised tooling and methods we help solve our customers' goals, this could be reduced cycle times and set up or improved quality and process stability. In many cases we can achieve all of these.
Address:
10 Ashville Way,
Wokingham,
RG41 2PL,

Region: South East
---
Categories:
Test & Prototyping
Manufacture
Machining
Manufacturing Processes & Treatments
Composites
Tooling
Other Company Approvals:
Sorry, I don't understand this question. However, we do supply to majority of those listed.
Security & Environment:
Comply with the disclosure requirements of "Conflict Minerals" as mandated by the Dodd-Frank Wall Street Reform and Consumer Protection Act