NWAA Black Tie Charity Ball
10 November | 7:00 pm

-

11:30 pm

NEW VENUE: Crow Wood Hotel & Spa Resort, Holme Rd, Burnley, Lancashire BB12 0RT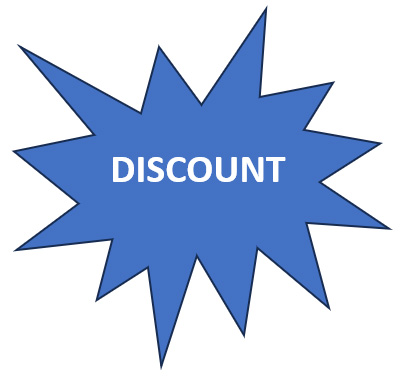 SPECIAL NWAA MEMBER DISCOUNTED ROOM RATE – Only available up to 11th September 2023.
Please Use Code NWAA23 on hotel website or via phone on 01282 227722.

DATE: Friday 10th November 2023
Last year was a resounding success and this year we want to make it even bigger and better!!
In response to the valuable feedback from our members, we have taken a significant step forward this year. NWAA is thrilled to reveal that we will be elevating the experience by relocating our Annual Dinner to a stunning new venue. Mark your calendars because the highly anticipated Black-Tie Annual Dinner is set to unfold on Friday, November 10th, 2023
This event presents a wonderful opportunity to reconnect with fellow members and colleagues, as well as extend a warm welcome to new members. We thrilled to announce our support for the MS Society by organising a charity raffle during the evening. It is an occasion that simply cannot be overlooked — our signature event of the year. Prepare to unwind, revel in the festivities, and celebrate alongside your esteemed colleagues and teams.
'Thank You' to HycAero, Brookhouse Aerospace & Hyde Aero Products in Advance Our Confirmed Event Sponsors:

If You Would Also Like to Sponsor the Event:
You can download the SPONSORSHIP BROCHURE HERE and/or please email the NWAA Marketing Team Natasha.thomas@aerospace.co.uk and/or Nichola.burton@aerospace.co.uk
Building upon the tremendous success of last year, our aim is to surpass all expectations and create an even better experience this year. We strive to make it bigger, better, and more memorable. (We won't name any names, but let's just say there were a few enthusiastic individuals who were still enjoying the festivities until the early hours, even until 4:00 am!)


2023 Will Be Even More Magical!
| | |
| --- | --- |
| | Prepare to be captivated by the enchanting atmosphere awaiting you this year, as the renowned magician Darren Robinson graces our event. Experience the wonder of close-up magic during the reception drinks, followed by mesmerizing table entertainment throughout the dinner. This year promises to be truly magical. |
| | |
| --- | --- |
| | Back by popular demand 'Funtime Frankie's 4-piece band will be performing. With their infectious energy, undeniable talent, and remarkable stage presence, they are set to create an atmosphere that will have the entire room on their feet. Funtime Frankies seamlessly blending chart-topping hits, timeless classics, and irresistible dance floor fillers ensuring an unforgettable night of non-stop entertainment. |
| | |
| --- | --- |
| | As the band takes a breather, the DJ seamlessly takes the helm, ensuring the dance floor remains vibrant and the party continues to thrive. As the night progresses and the celebrations escalate, an exciting addition awaits you further down the red carpet—the enchanting 'magic mirror'. Step in front of it, strike a pose, and capture a lasting memento of this extraordinary evening. The mirror allows you to instantly print photos, providing you with a unique keepsake to commemorate the event. You can also share these treasured moments on social media right away. The interactive touch screen allows you to personalize your photos by adding your signature or company name, which will be beautifully printed alongside the images. One copy will be yours to keep, while another will be cherished within our event guest book, creating a timeless record of this 'not to be missed event of the year.. |
Last year

with a little help from our friends

we raised a phenomenal

£2,380.00

for the Royal Manchester Children's Hospital and this year our chosen charity is the MS Society.
Over 130,000 people live with MS in the UK. It's different and unpredictable for everyone, making it hard to know how it'll progress. And, at the moment, existing treatments only work on one aspect of MS – the immune system.
To help everyone with MS, the condition has to be stopped from progressing and funding is vital to fund more world-leading research: new studies, vital infrastructure projects and ground-breaking clinical trials.
North West Aerospace (NWAA) Members, partners, and stakeholders form a vibrant

community of innovators.
It is your diverse backgrounds and expertise that contribute to the dynamic nature of our community and due to this shared spirit of innovation we have decided to collaborate with the MS Society in endorsing Octopus their revolutionary mega-trial. Its multi-arm, multi-stage design will transform the way they test potential treatments to slow or stop disability progression in MS. Their pioneering researchers have spent years putting everything in place to make Octopus the worlds-first trial a reality. Innovation is a common thread for our members.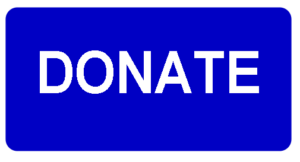 Here's how you can help support further:
Prizes are already being donated and if you would like to donate a raffle prize please email NWAA Marketing Team Natasha.thomas@aerospace.co.uk and/or Nichola.burton@aerospace.co.uk
Why not make a weekend of it with an overnight spa break?
This brand-new luxury hotel is set in 40 acres of private parkland in Burnley, Lancashire, within the Crow Wood resort. With spectacular views of Pendle Hill and the surrounding countryside, a beautiful ornamental lake and fabulous gardens, it is a most wonderful place in which to spend your leisure time.
With 76 luxurious bedrooms and suites, unrivalled wedding and conference facilities, award-winning restaurant and the multi award-winning Woodland Spa, it is already fast becoming the hotel, spa & wedding venue of choice for 2023 and beyond…
Other local hotels in the area
OAKS HOTEL BURNLEY:
https://oaks.lavenderhotels.co.uk/?gclid=EAIaIQobChMI05S4qIqEgQMVYzetBh3JIwbeEAAYASAAEgIXtvD_BwE
HOLIDAY INN BURNLEY:
https://www.ihg.com/holidayinnexpress/hotels/gb/en/burnley/btnbl/hoteldetail?cm_mmc=GoogleMaps-_-EX-_-GB-_-BTNBL
ROSEHILL HOUSE BURNELY
https://www.rosehillhousehotel.co.uk/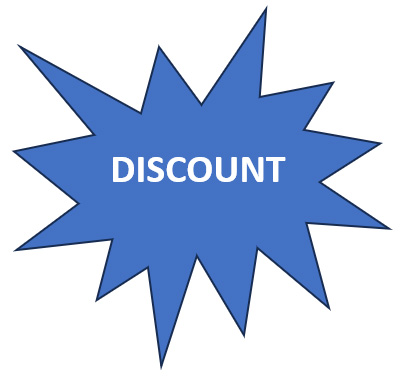 SPECIAL NWAA MEMBER DISCOUNTED ROOM RATE – Only available up to 11th September 2023.
Please Use Code NWAA23 on hotel website or via phone on 01282 227722.
The run down for the night:
Experience the wonder of close-up magic during the reception drinks, followed by mesmerizing table entertainment throughout the dinner.
7.00pm -7:30pm Members & guests arrive for drinks reception
7:50pm – 8.00pm Members & guests take their seats for black tie dinner
8.00pm – 9.15pm – Dinner Service
9:15pm – 9.30pm raffle draw
9:30pm -9:45pm DJ
9:45pm-10:30pm bands first set
10:30pm -11.00pm DJ
11.00pm-11:45pm bands second set
11:45pm-1am DJ finishes the night (or 4am if you are a party animal)
"Prepare to unwind, revel in the festivities, and celebrate alongside your esteemed colleagues and teams. A wonderful opportunity to reconnect with fellow members and colleagues, as well as extend a warm welcome to new members"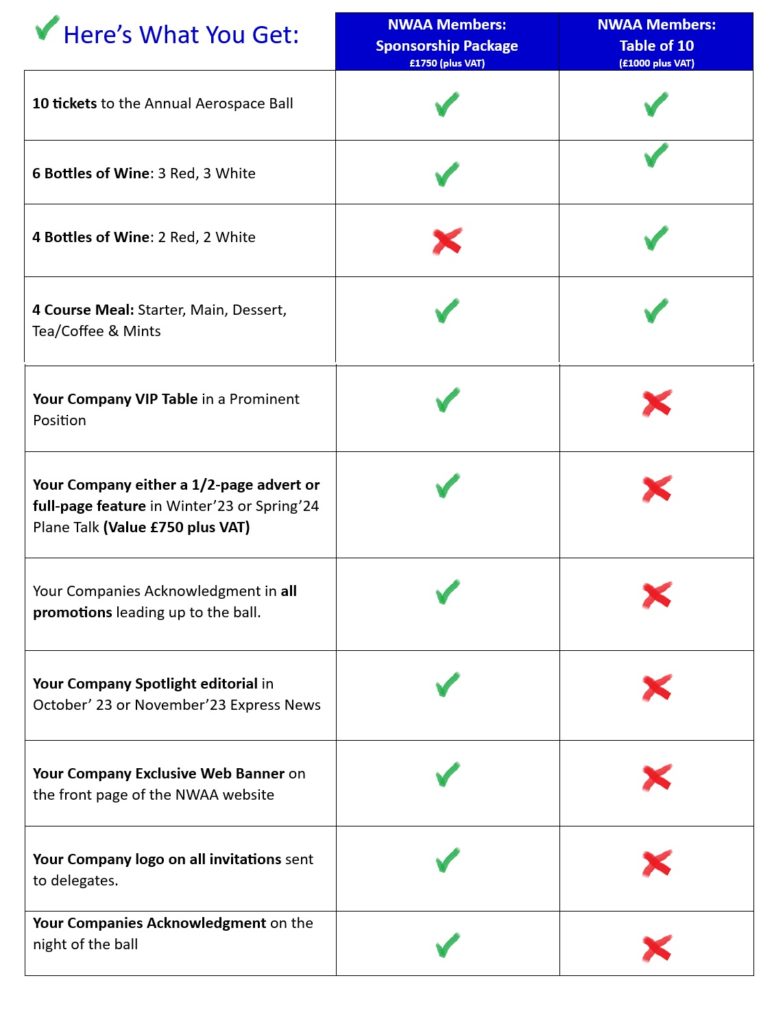 If You Would Like to Sponsor the Event:
You can download the SPONSORSHIP BROCHURE HERE and/or please email the NWAA Marketing Team Natasha.thomas@aerospace.co.uk and/or Nichola.burton@aerospace.co.uk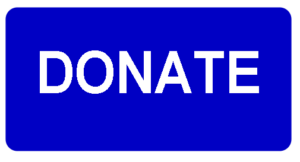 Here's how you can help support further:
Prizes are already being donated and if you would like to donate a raffle prize please email NWAA Marketing Team Natasha.thomas@aerospace.co.uk and/or Nichola.burton@aerospace.co.uk
We would love to celebrate with you and your teams again this year –

If you require an invoice please email membership@aerospace.co.uk