ADDEV Materials expands in Nordic region by acquiring Scandinavian Products AS "Scandpro"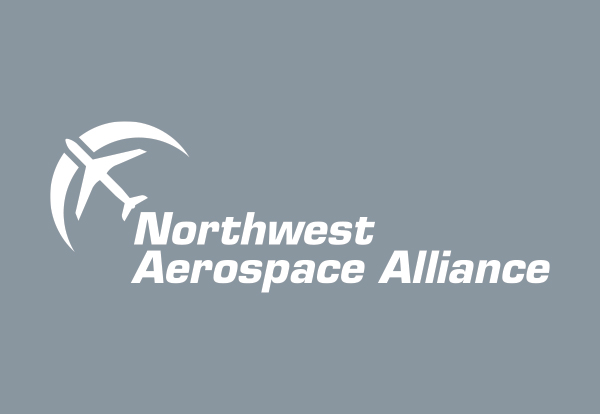 ADDEV Materials Aerospace & Defense is pleased to announce its acquisition of Norway's leading distributor of aerospace coatings "Scandpro". For over 30 years Scandinavian Products AS " Scandpro " has supplied Norway's aerospace industry with approved coatings from AkzoNobel.
ADDEV Materials is pursuing its strategy of geographical expansion. Scandinavian Products AS "Scandpro" will form the basis of a Nordic region, which will be part of ADDEV Materials' Northern EMEA business headed by general manager Robert Waddell.
Projects Director at ADDEV Materials Jim Rowbotham said "We are very pleased to welcome Scandpro into our group. As supply chain and logistics is crucial to providing a good service, our industry will benefit greatly from our proximity in the region. Scandpro is very well connected in Scandinavia and this acquisition will give us a great platform to build relationships with aerospace companies right across the
Nordic region".
Scandinavian Products AS founder Finn Walter Johansen said "I think ADDEV Materials is a great fit for Scandpro; with their extensive range of products including coatings as well as surface treatments and adhesives etc, we will be able to add even more value to our customers. I am going to stay with the business to help us integrate into ADDEV Materials and I am looking forward to working with my new colleagues on developing the business and investing in this important region".
This acquisition is part of a strategy for ADDEV Materials to project its offer globally and follows the recent opening of its subsidiary in Singapore serving the Asia Pacific Region. ADDEV Materials Aerospace & Defense CEO Julien Duvanel said "Our strategy is to remain customer centred, as we expand globally we also need to keep the local touch and Scandpro gives us a physical presence in the
centre of the important Nordic region".
For more information contact: j.rowbotham@addevmaterials.com