Airbus shareholders approve all resolutions at 2023 AGM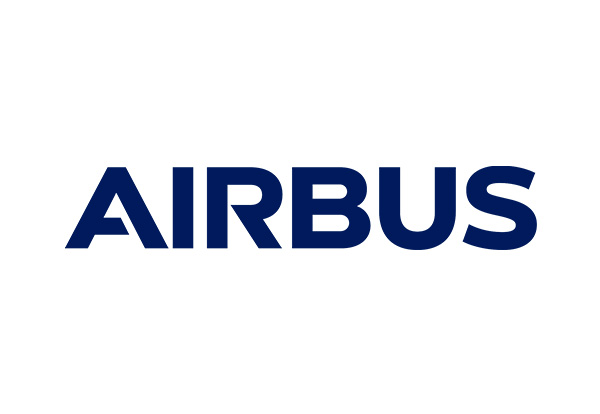 Amsterdam, 19 April 2023 – Airbus SE (stock exchange symbol: AIR) shareholders approved all resolutions at the Company's 2023 Annual General Meeting (AGM) in Amsterdam, including the renewal of Board mandates for non-executive directors.
The Board mandates of Ralph D. Crosby Jr., Mark Dunkerley and Stephan Gemkow were each renewed for three years. A three-year term was also approved for Antony Wood who replaced Lord Paul Drayson on the Board last December, bringing with him extensive experience of the aerospace industry and defence sector. Lord Drayson resigned from the Board on the day of the 2022 AGM.
Airbus Board mandates are renewed at each AGM, in blocks of four for three years, in order to ensure a smooth transition and that the appropriate skills are retained among the directors. This also avoids large block replacements of directors at any single AGM.
Shareholders also approved the proposed payment of a 2022 gross dividend of € 1.80 per share. This compares to the 2021 dividend payment of € 1.50 per share.
Further details on Airbus' Annual General Meetings are available on the Company's website at: https://www.airbus.com/en/investors/annual-general-meetings