ATI Hub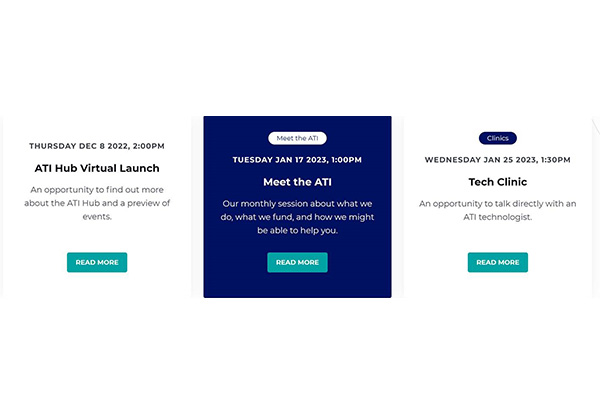 The ATI launched a new Hub for businesses at its conference yesterday. It's free for SMEs to join and there is a virtual launch event on 8 December 2022.
The ATI Hub is a space for innovators to connect, access expertise and collaborate.
Through the ATI Hub, we aim to diversify and strengthen the UK aerospace supply chain in sustainability-enabling technologies. We offer events, tools and insight designed to build capability, accelerate collaboration and maximise growth. The ATI Hub is designed to actively help you to thrive in a sustainable aerospace sector – whether you're already part of it or looking to join.


More info by Clicking Here.