Boeing Defence UK (BDUK) SME Industry Day for collaboration on UK MOD Business Modernisation for Support (BMfS) opportunity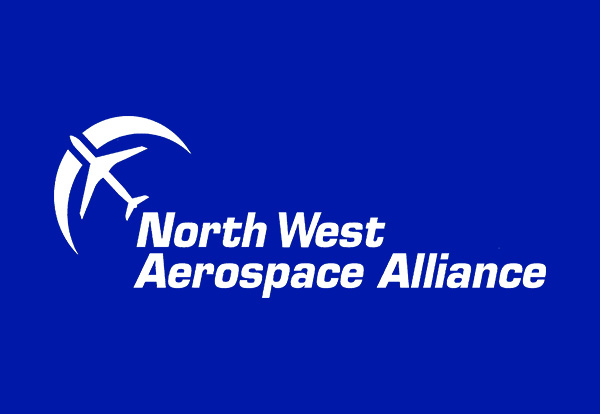 Boeing Defence UK (BDUK) is seeking Expressions of Interest (EOI) from UK-based Small and Medium-sized Enterprises (SMEs) in supporting the requirements for the UK Ministry of Defence (MOD) Business Modernisation for Support (BMfS) opportunity.
BDUK are looking to develop collaborations with innovative UK-based SMEs for future MOD Information Services Defence Support opportunities. We want to hear from innovators experienced in applying technology and/or business innovation to engineering and logistics in Defence, or other global asset-based businesses (e.g. oil & gas) through the use of modern technologies, including but not limited to:
Artificial Intelligence (AI) /Machine Learning (ML) applied to logistics, planning and optimisation
Internet of Things (IoT)
Augmented Reality (AR) to increase productivity
Blockchain
Mobility including data sync when off line
Low-Code Application Development Platforms
Health and Usage Monitoring System (HUMS) Analytics
An in-person Industry Day will be held by BDUK on Friday 29th September 2023 in Bristol where SMEs will get the opportunity to:
further understand the UK MOD IS problem statement and
introduce their organisation and the value they can bring during a 1-2-1 session with BDUK representatives (Engineering, Supply Chain, Business Development, Sales, Programme Management).
To find out more information on the SME Industry Day please refer to the following Supply Chain Notice https://www.contractsfinder.service.gov.uk/Notice/c72a5889-7ca9-40eb-90e9-ff8a79f7a7e3