Bowers Group Welcomes New Additions to UK Sales Team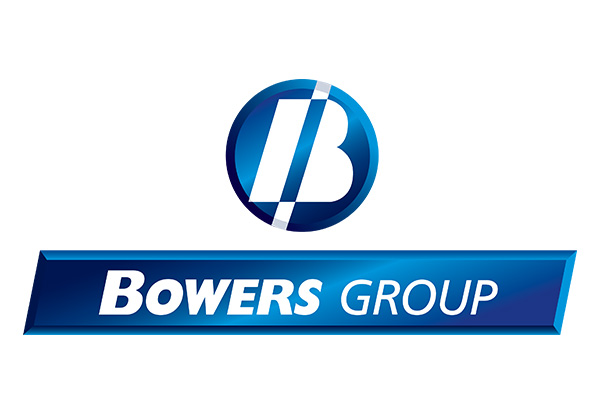 Bowers Group is delighted to announce the appointment of two new members of its UK sales team: Conor Hitchin in the role of Central West Area Sales Manager, and Ben Brand as Mobile Metrology Centre Manager.
Conor is responsible for the sales of Bowers Group manufactured products, Baty Vision products, Moore & Wright and our range of trimos, Sylvac and Wyler capital products directly to end users and via an established distributor network. Conor joins us from the University of Wolverhampton with a strong affinity to the Aerospace industry and high-end Automotive Engineering.
Ben is taking over from previous MMC Manager Jordan Gould who was recently promoted to Central East Sales Manager and is responsible for the logistics and management of the Bowers Mobile Metrology Centre (MMC). Ben's role will include performing technical demonstrations to customers and supporting other members of the sales team with visits. With a wealth of experience in metrology, product demonstrations and applications knowledge on portable arms, laser trackers, CAD, and 3D analysis software, Ben also has an impressive array of qualifications including AUKOM L1 Metrology and KUKA Robotics Operation.
Speaking of his recent appointment, Conor said: "Working as head data engineer for UWR racing has given me experience in creating solutions quickly and efficiently to any problems we faced at the racetrack. This valuable experience enables me to effectively help customers find solutions to their metrology problems."
Ben said: "I'm delighted to be managing the MMC for Bowers. It's an exciting opportunity me to use my knowledge to demonstrate a range of products to a variety of businesses up and down the UK, providing metrology solutions to both new and existing customers."
Ryan Kingswell UK Sales Manager said: "We are delighted to have both Conor and Ben on the team and I wish them every success in their roles."
To book your appointment with the MMC, where Ben will be pleased to come to your site and demo the latest metrology solutions on your doorstep, email: bowersmmc@bowersgroup.co.uk or call 07738 279111. If you're in the Central West of England, contact Conor Hitchin by emailing westmidlands@bowersgroup.co.uk or calling 07719 533985.