Businesses urged to apply soon for Government-backed export grants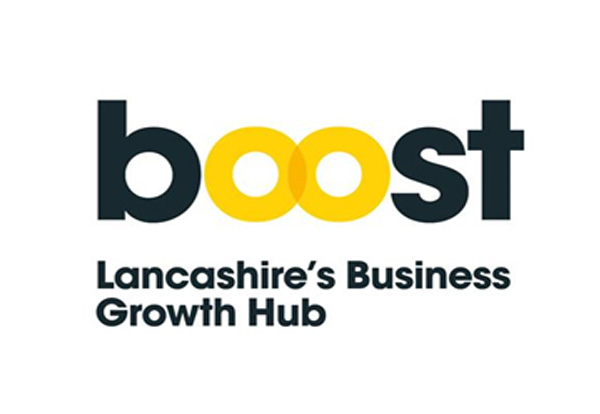 Are you looking to grow your business's international presence? Would you benefit from a match-funded grant from the Department for International Trade?
Businesses seeking to grow exports are urged to apply soon for match-funded grants of up to £9,000 available from the Department for International Trade's Internationalisation Fund.
The grants can be used to support a wide range of consultancy and international commercial activity including PR, translation services, market research, IP (intellectual property) advice, developing international social media and SEO.
This includes exploring new opportunities and markets as well as growing markets you already operate in.
The cash can also fund market development including trade shows, overseas visits, investigating routes to market and overseas business environments, and due diligence for export.
The deadline for businesses to apply for the fund is January 5, 2023.
The application process is streamlined to make applying quick and easy, and each SME is assigned a dedicated International Trade Adviser to help them through the process and plan future activities.
Interested businesses should contact Lynne Gillen, Export Manager – Lancashire, Department for International Trade:
Email: lynne.gillen@trade.gov.uk
More information on the fund is also available through www.great.gov.uk.
The £38m Internationalisation Fund for SMEs in England aims to help 7,600 SMEs to internationalise. The fund is supported by the European Regional Development Fund (ERDF) and is managed through four regional projects: The Northern Powerhouse Internationalisation Fund, Midlands Internationalisation Fund, South Internationalisation Fund and London Internationalisation Fund. SMEs can apply for match-funded grants of between £1,000 and £9,000 to support proposed future activities (subject to eligibility).