CGTech appoints a direct Sales Engineer for Swedish Growth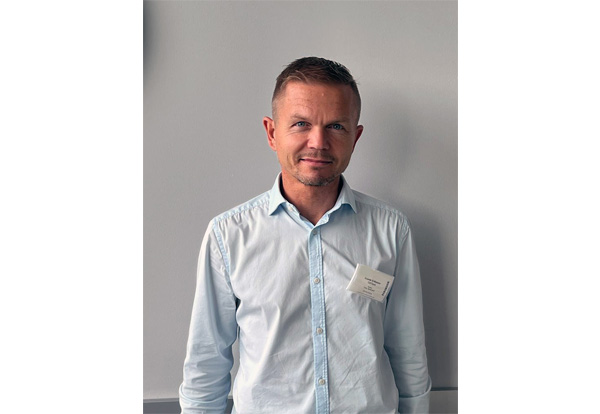 To support ambitious plans for growth within overseas markets, CGTech has appointed a direct Sales Engineer in Sweden.
Svante Eriksson will join the company on October 10th, 2022 and will be tasked with growing the VERICUT user base, and supporting existing customers, in the Swedish market. Based in Trollhattan Svante will be perfectly positioned to deliver the exceptional levels of customer support that CGTech is renowned for.
Gavin Powell, CGTech Ltd. Managing Director, commented: "This is the first time CGTech Ltd. has employed a Sales Engineer within the Swedish territory and it is a testament to the positive growth plans for the company."
Having previously used VERICUT CNC simulation, verification and optimisation software for more than 15 years in his previous role, Svante has hands on knowledge and experience of the software that will be invaluable in his new role.
Svante commented: "This is an exciting challenge for me. I am well aware of the benefits of VERICUT and I am looking forward to helping existing and prospective customers realise it's power and potential."
CGTech has specialised in numerical control (NC/CNC) simulation, verification, optimisation and analysis software technology for over 35 years. With offices in 11 countries, their software is used by companies of all sizes, Universities/Trade Schools and Government Agencies.