DIT Airports Overseas Trade Missions – India and Saudi Arabia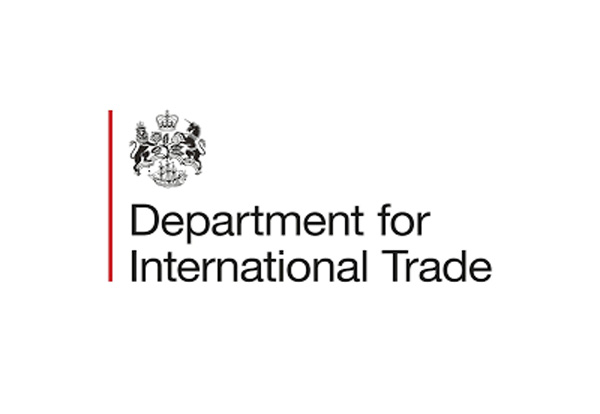 The Department for International Trade (DIT) is excited to announce two UK Airport sector trade missions in February 2023. Both missions are open to all companies across the UK Airport supply chain, who are looking to establish new or strengthen existing partnerships in country.
• India: Confirmed dates 20th – 24th February 2023. Attached below is the draft outline of the mission and how to submit an Expression of Interest: Deadline to submit EOI is Friday 23rd December 2022
• Saudi Arabia: Provisional dates 26th February – 1st March 2023. Attached here is the mission flyer with a link to an Expression of Interest form. Deadline to submit EOI is Friday 20th January 2023
The UK Airports Sector Trade Mission to India in February 2023, we are now happy to share with you the following draft outline mission programme (20-24 February 2023).
(subject to final confirmation and change)
DRAFT OUTLINE PROGRAMME
Monday, 20 February – New Delhi
AM – Zurich Airport ( NOIDA )
PM – Tata Projects ( EPC Contractor for Noida International Airport )
Tuesday, 21 February – New Delhi
AM – Airport Authority of India
PM – GMR Airports
Wednesday, 22 February – Ahmedabad
Adani Airports
Thursday , 23 February – TBC
EITHER Bangalore (to visit newly opened Bengaluru's Kempegowda International Airport T2, discuss new technologies and cityside development opportunities)
OR Hyderabad to discuss potential opportunities with Greenfield Visakhapatnam Airport.
Friday, 24 February, Mumbai
AM – Navi Mumbai International Airport team
PM – L&T – EPC contractor for Navi Mumbai Airport
BAG is inviting you to join the Department for International Trade (DIT) organised UK Airports Sector Trade Mission to India from 20 – 24 February 2023 which will explore the exciting and growing Indian airport infrastructure development market. The mission is being organised in partnership with British Aviation Group and is open to BAG members as well as non-member UK companies.
To participate in this Mission please register your attendance by providing your company name as well as full delegate contact details to Jitendra Jain (DIT India) and Sarah Tan (DIT London), cc Hannah Sallabanks and Bettina Rigg (British Aviation Group) by Friday 23 December 2022. It is the intention to hold a pre-mission briefing call in mid-January where all participants will be invited.
Further information:
– Visa: Information about Visa applications can be found on the following website: https://indianvisaonline.gov.in/evisa/tvoa.html
– Cost: Participants will be responsible for their own accommodation and flight costs
– Organisation: DIT will be in touch and coordinate with participants further details on programme, recommended travel and accommodation upon confirmation of your involvement