Hyde Aero Products part of £22.5m industry collaboration to reduce CO2 footprint and aircraft time-to-market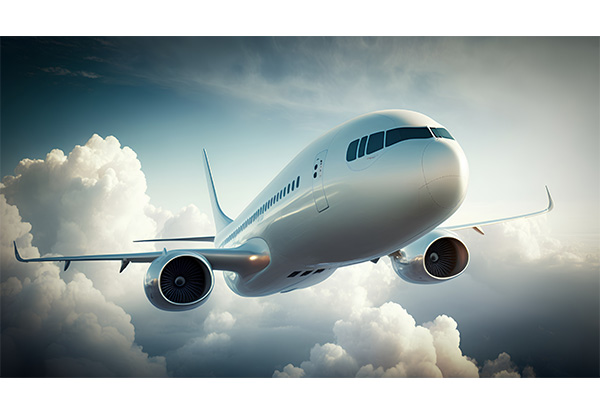 Hyde Aero Products is delighted to be able to share the news of its involvement with the I-Break project, (Landing Gear Industrial Breakthrough).
Hyde Aero Products is part of the £22.5m collaboration between 16 partners from industry leaders to small businesses, academics and research organisations.  It will, for the first time develop and manufacture major landing gear structural components, currently produced using large forgings, with innovative techniques such as powder hot isostatic pressing, additive manufacture and composite, in order to reduce the aircraft time to market and reduce industrial CO2 footprint by 30%.