NWAA – BAE Systems "The Supply Chain Challenge"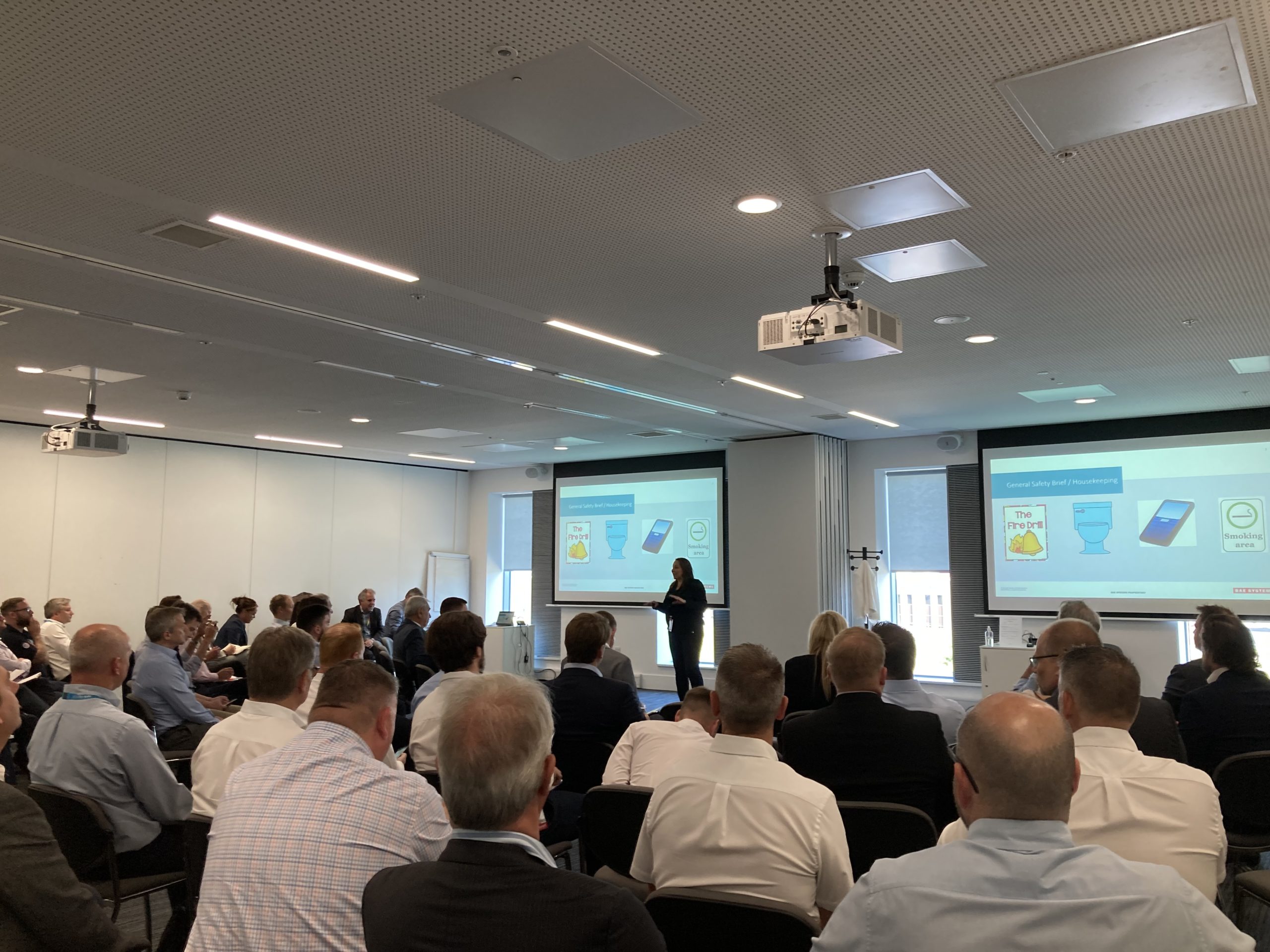 On Tuesday the 23rd June – North West Aerospace Alliance were delighted to welcome so many of its members to our networking event at BAE Systems!
Lots of discussion around the current & future problems within the supply chain, learning about BAE Systems future programmes & an insight into the Factory of the Future.
Thank you to BAE Systems for hosting and accommodating our members!
Thank you to all the great speakers from BAE Systems – Paul Burns, Stephen Wilcock, Chris Agnew, Gemma Foster, James Ritchie & Andrew Radcliffe all who gave engaging and informative presentations!
NWAA and the team look forward to seeing you at the next event!