Our Biggest Ever Sell Out Event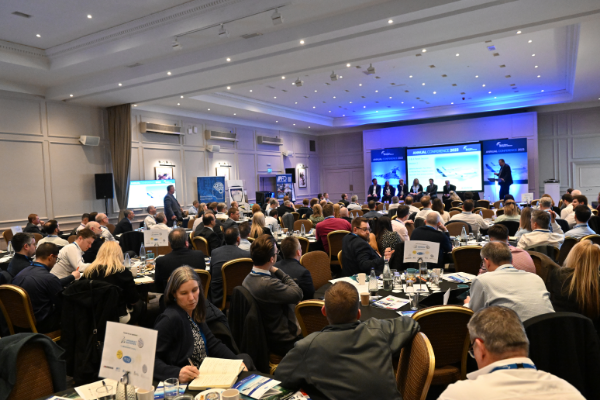 'Thank you' for attending this years sell out NWAA Annual Conference.
Thursday 30th March 2023 saw the NWAA host its 8th Annual Conference, our biggest ever sell out event, the room was at capacity and we are so glad that so many of you were able to be a part of it.
We were thrilled to extend a warm welcome to all attendees, members, non-members, distinguished industry speakers and our conference sponsors, to the highly anticipated NWAA 8th Annual Conference. It was a day filled with invaluable insights into the latest market trends and promising business opportunities in the dynamic fields of civil aerospace, defence and its supply chain, as well as emerging markets. The event was an exceptional networking opportunity and provided a platform to reconnect with familiar faces and meet new industry peers.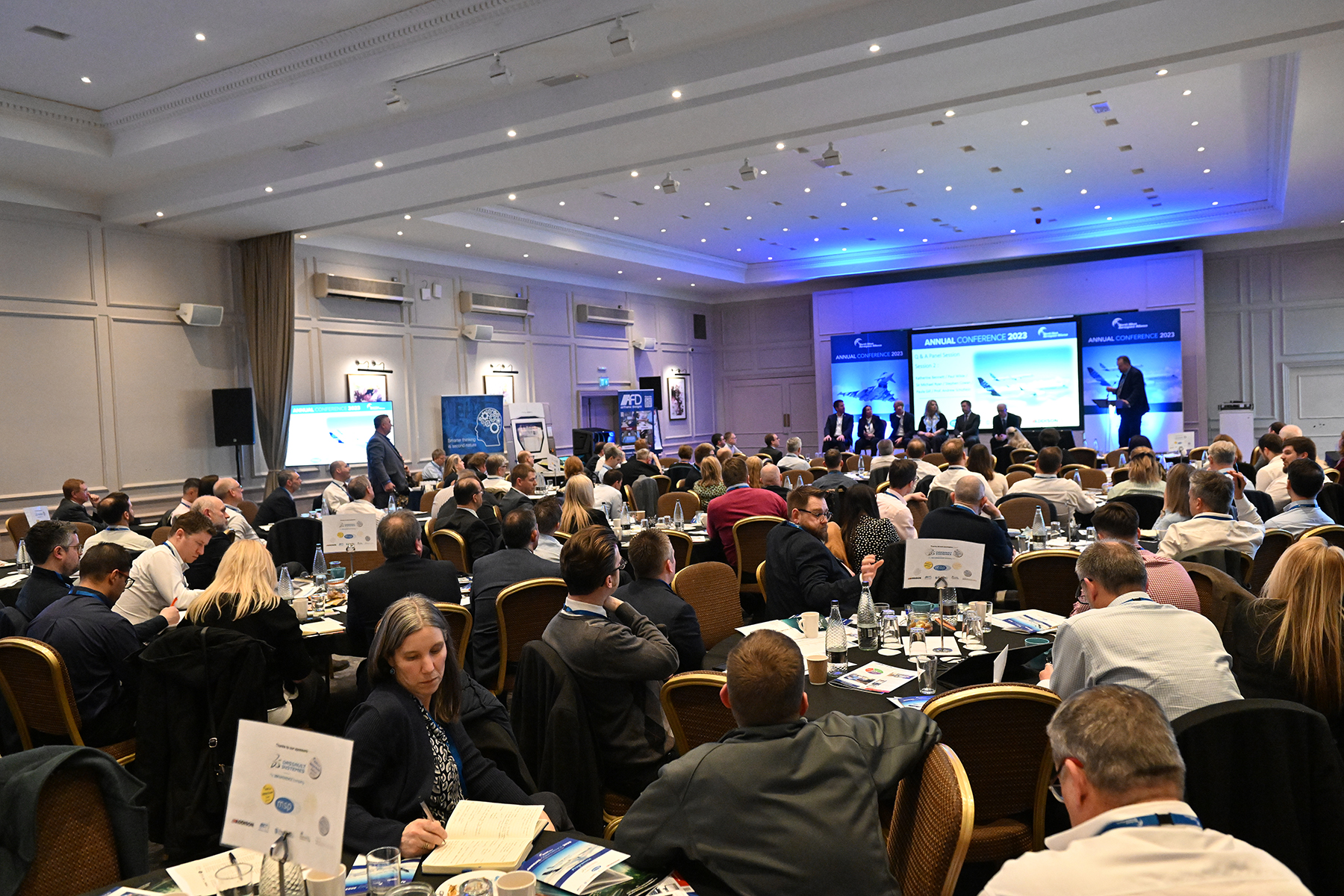 The event was extremely well received and a huge success as delegates networked with our phenominal guest keynote speakers and sponsors. We have already received such wonderful feedback via the phone and on email and NWAA would like to extend our sincere thanks and gratitude to all of you but especially to the keynote speakers for taking the time out of their busy schedules, engaging and holding everyone's interest and sharing their valuable industry and sector knowledge and insights in support of the event with the main focus being 'The Challenge of Achieving Sustainable Growth for the Aerospace & Defence Sector' and of course to our event sponsors. NWAA couldn't have achieved what we did without any of you.
'Thank you' To Our Sponsors & Speakers we very much look forward to welcoming you back at future events

A Huge NWAA 'Thank You' to our phenomenal Industry leading Keynote speakers: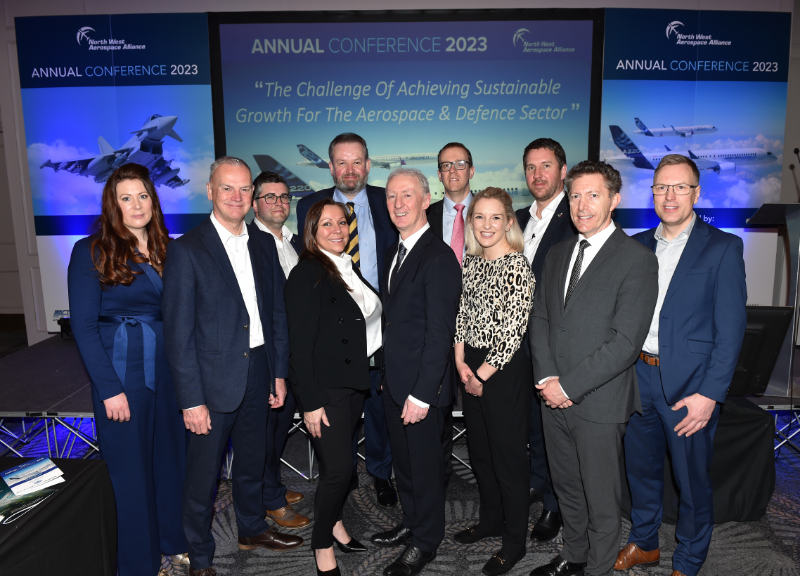 An Extended 'Thanks' To Our Event Sponsors: Dassault Systèmes, MSP, Airframe Designs Limited, AMRC North West, Henry Royce Institute, Addison Precision & Department for Business and Trade.
As NWAA continue to move forward in to 2023 our key focus will always be 'you' our valued network. We know so many of you couldn't make last week's event as you prepared for your financial year ends but we have already started planning the Conference for 2024 and look forward to welcoming so many of you back.