Paris Air Show, Le Bourget, UK Supplier Discovery Tour, 19-21 June 2023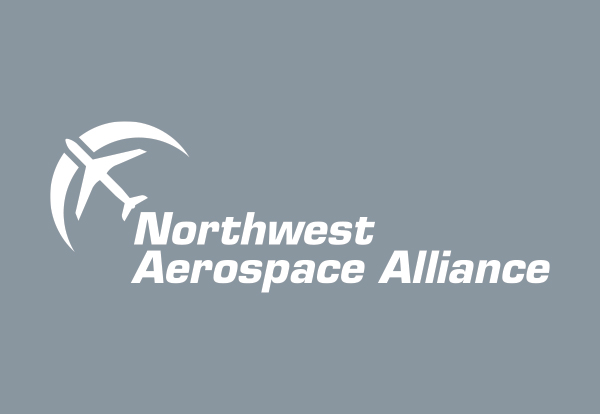 Paris Air Show, Le Bourget: We will be repeating the successful UK Supplier Discovery Tours held at Farnborough for major aerospace, space and defence customers where they will meet with matched UK suppliers who are attending Le Bourget as exhibitors or visitors.
His Majesty's Government's Department for International Trade (DIT) and UK Trade Association ADS are organising a series of customer delegation tours of UK suppliers attending the Paris Air Show on 19th – 21st June 2023 (PAS23). This will allow international customers to discover and access the depth and breadth of UK based capabilities that will enhance their global competitiveness in the civil aerospace, space and defence domains and repeats the successful tours held at Farnborough Air Show in 2022.
Key Points:
The international customers will be guided on a tour of pre-selected UK suppliers that are specific to their technology, product or service needs.
The purpose of the tour is to allow the customer organisation to discover and engage with UK suppliers that have capabilities matching their strategic needs and therefore the one or two delegates that they may send to undertake this tour will probably be from the Supplier Management, Strategic Sourcing, Product Development and/or Research & Technology departments.
ADS & DIT will work with the customers to understand their strategic needs and liaise with all UK suppliers or UK subsidiaries of international companies that are either exhibiting at the air show or sending representatives to understand their capabilities. Those candidate companies that have matching technologies, products or services will provide a short description of their capabilities that highlight the competitive benefits they will bring to the customers' platforms, products and business processes. The customer will be able to review these descriptions and select the companies that they wish to meet for further discussions on their stands in the exhibition halls or in the meeting rooms of ADS and the other UK trade associations that are present at the show.
For each customer, the schedule will consist of between 5 to 7 meetings during one morning of the show. This could be Mon 19, Tues 20 or Weds 21 June 2023. They will be greeted at 9am for a welcome briefing in the UK Pavilion before starting the meetings with chosen companies. Each meeting will be around 20-25 minutes to allow transit time between exhibition stands where required. They will be chaperoned by an ADS or DIT representative but who will not participate in the meetings.
TBD from the Department for International Trade and Chris Gane from ADS will be the points of contact and will liaise between the customers and the candidate suppliers.
• The customers that will be invited to participate are:
GE Engines
Boeing BCA
Boeing Defense & Space
Raytheon: Collins Aerospace
Raytheon: Intelligence & Space
Spirit
Embraer
Axiom
Lockheed Martin
Airbus Civil
Airbus Space
Eaton
Northrop
Bombardier
Honeywell
 The UK supply chain participants will fit into 4 categories:

UK companies that have secured their own stand direct with the organisers
UK based subsidiaries of multi-nationals who have their own stand
UK companies, often SMEs, who are exhibiting with a trade association
Representatives of UK suppliers that are visiting the show
ADS and DIT will liaise with trade associations across the UK to identify the companies that are either exhibiting or visiting and to assist with the flow of communication to those companies who may have matching capabilities to the customer needs and therefore be involved in the discovery tours.