Survey calls for UK businesses to share impact of Covid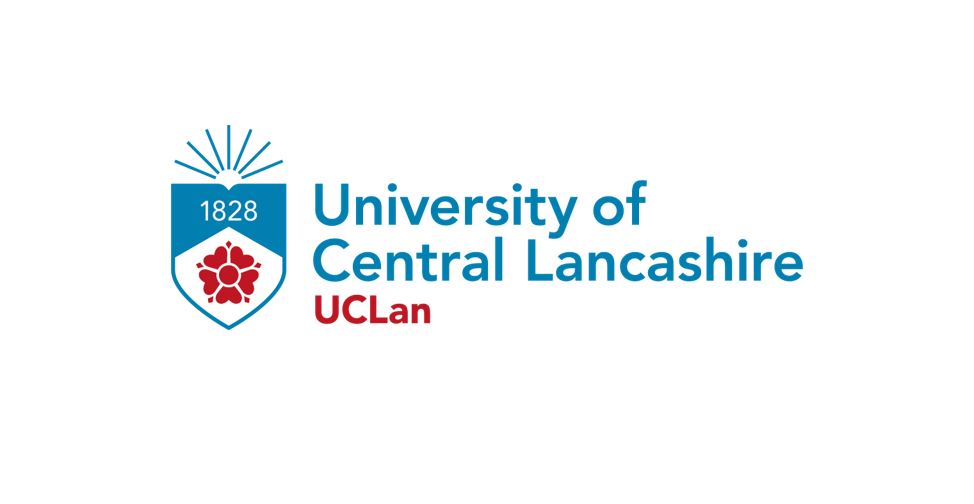 Survey calls for UK businesses to share impact of Covid
UCLan project aims to improve current understanding of business resilience and economic growth
UK businesses of all sizes are being invited to feedback their experiences of working through the pandemic in a survey designed to improve future business support.
The Phoenix Project, developed by a team of researchers from the University of Central Lancashire (UCLan), will collate responses in a report that will share best practice examples and inform policymakers how to make business support programmes more effective.
The online survey compares turnover, focus on online business, working patterns, staffing changes and productivity levels before and during the pandemic.
Professor Philip Whyman and Dr Alina Petrescu, from UCLan's Lancashire Institute for Economic and Business Research (LIEBR), are leading the economics-based research project.
Professor Whyman said: "The COVID-19 pandemic has been tough for businesses and we want to know how has it affected different businesses and sectors? How have businesses responded to the challenges? What barriers continue to frustrate resilience and recovery? What can policymakers do to support businesses and the business community?
"This is a business research project aimed at improving the current understanding of business resilience and economic growth, via expert, science-based managerial and economics knowledge.
"We've used our many years of experience and put the foundations for academic research to support local and national businesses in the long term."
The Phoenix Project has been running since May 2020, with the first phase of quantitative and qualitative research based on small and medium enterprises (SMEs) to understand the micro and macro impact of the pandemic and how to mitigate future recessionary shocks.
This research has already provided robust evidence to feed into a number of policy and practice-based activities including Parliamentary Select Committees, the United Nation's response to supporting SMEs through disasters such as COVID-19, State of the Nation work in the creative sectors, and informing future business support for SMEs.
The survey is open until Wednesday 30 March and the research team is offering £200 worth of M&S vouchers to be awarded by random selection.
Phoenix is designed and run in co-operation with Professor Sue Smith from the UCLan Centre for SME Development and Dr Adrian Wright from the UCLan Institute for Research into Organisations, Work and Employment (iROWE).
For more information about the project please visit the Phoenix Project web pages, Economic impact of COVID and pathway to business recovery – UCLan, or contact the research team on econres@uclan.ac.uk Printed copies of the survey are available on request via the same email address.
ENDS
Notes to editors
The survey is available at – https://www.surveymonkey.co.uk/r/Phoenix-2022
More information about the Phoenix Project – https://www.uclan.ac.uk/research/activity/economic-impact-of-covid-pathway-to-business-recovery
The Phoenix Project Research team:
Professor Sue Smith, Professor in Innovation and Enterprise, Chair of the Centre for SME Development
Professor Philp. B. Whyman, Professor of Economics, Director of the Lancashire Institute for Economic and Business Research (LIEBR)
Dr. Adrian Wright, Director of the Institute for Research into Organisations, Work and Employment (iROWE)
Dr. Alina I. Petrescu, Research Fellow in Labour Economics, LIEBR 
Sara Francesca Roberts, Research Assistant, Phoenix Project.
The University of Central Lancashire (UCLan) in Preston was founded in 1828 as the Institution for the Diffusion of Knowledge. Since those early days it has grown into one of the UK's largest universities with a staff and student community approaching 38,000 and an employment-focused course portfolio containing over 350 undergraduate programmes and nearly 250 postgraduate courses. The University has an established research reputation with world-leading or internationally excellent work taking place within the areas of Business, Health, Humanities and Science.
As a truly global institution with an established campus in Cyprus, UCLan's student body includes 120 nationalities and its partnership network extends to 125 countries. In 2021 the Center for World University Rankings placed UCLan in the top 7 percent of all worldwide universities.
The University has a strong focus on continually improving the student experience. According to the 2020 Student Welfare League Table, UCLan is ranked first for the money invested into student wellbeing services. Its soon-to-be-completed masterplan redevelopment has created an attractive and inviting, world-class campus in Preston which is helping to create jobs, kick-start regeneration and attract inward investment into the City.
University of Central Lancashire (UCLan) website: https://www.uclan.ac.uk/