Velocity Composites retains Nadcap certification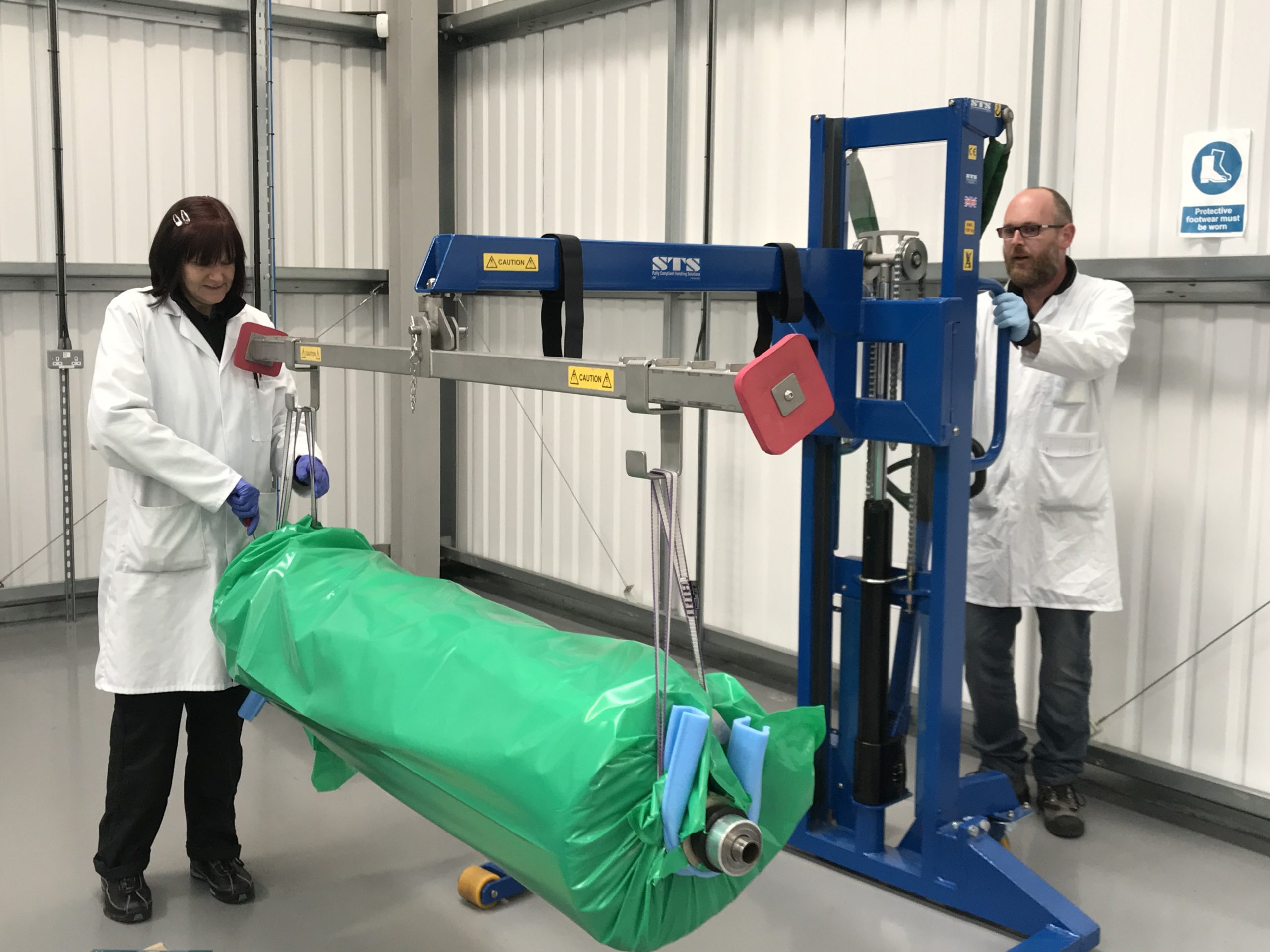 Velocity Composites, a leader in composite materials for the aerospace sector, has retained its Nadcap certification as a kitting services provider.
The accreditation is an endorsement that Velocity's robust processes and high product integrity meet or exceed the highest standards in the aerospace industry.
The inspection which took place earlier in the year found zero non-conformance findings, and passed with Merit status, meaning Velocity retains its certification for another 18 months, rather than the standard 12 months.
The accreditation continues Velocity Composite's impressive audit history of zero audit findings across both its UK sites in Burnley, Lancashire and Fareham, Hampshire over the last five years.
Nadcap is a global accreditation programme for suppliers in the aerospace engineering and related sectors. Administered by the Performance Review Institute (PRI), Nadcap audits aim to ensure that suppliers to major aerospace primes continue to meet the highest quality of compliance to customer requirements and industry standards.
Matthew Archer, Commercial and Supply Chain Director at Velocity Composites, said: "In any industry it is imperative to hold robust processes and maintain high product integrity by upholding recognised quality and special process standards.
"We pride ourselves on delivering the highest quality products to the aerospace supply chain and customers and manufacturers can be confident that our standards meet even the strictest criteria."
Velocity Composites manufactures advanced carbon fibre and ancillary material kits for use in the aerospace and associated industries. The company uses its process knowledge, business processes and proprietary software to reduce the amount of material required by its customers and also reduce the associated material waste when making aircraft parts.