Velocity Composites' US facility achieves major milestone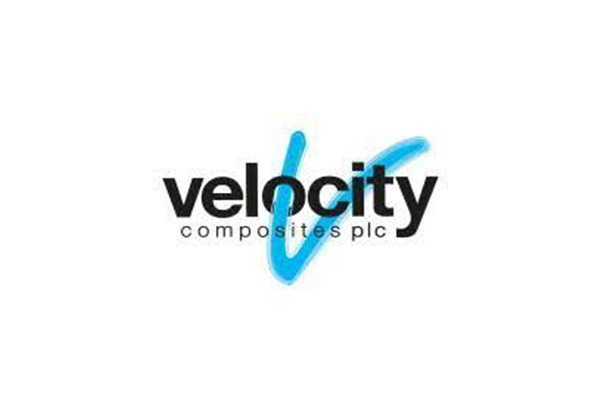 Leading aerospace composite material kits supplier Velocity Composites has reached a major milestone in the development of its first ever US facility.
The 40,000sq ft facility, which has been developed to support Velocity's operations in the world's largest aerospace manufacturing market, has been granted key AS9100 and AS9120 status.
The standard ensures that the site provides the highest quality processes and standards while designing, manufacturing and distributing parts, products and services for the aerospace sector.
Retaining these standards ensures customers can be confident of quality processes when dealing with Velocity Composites at all departments and stages of the composite supply chain.
The approval matches similar accreditations at the company's UK site which were renewed in 2022.
Jon Bridges, CEO of Velocity Composites, said: "Our customer agreement in the US will help them to achieve major efficiencies and sustainability improvements in their composite supply chain, and achieving the AS9100 and AS9120 accreditations certifies that our processes are of the highest quality at both our new Alabama site, as well as at our UK headquarters.
"Our next step is to complete the full site build and bring our technology on site so that we can start delivering from early 2023 and run all programmes from later in the year."
The new facility in Alabama will build and supply all the composite material kits as part of a new customer agreement, covering a diverse range of high-performance composite structures across military, civil and business jet programmes, and helping the customer's sustainability and efficiency objectives, supporting the aerospace industry's push to achieving significant environmental and sustainability improvements in this decade.
The site has been upgraded to the required clean room standard, where it will also include Velocity's propriety digital technology and latest manufacturing systems. Velocity's industry-leading software helps to improve sustainability in the composite supply chain, by reducing waste, making efficiencies and improving traceability.
It is expected that site approvals and first article tests at the Alabama facility will be completed by the end of 2022, followed by volume production in Q1 2023, with all programmes transferred to Velocity Q3 2023.